Who are we?
Fair Future Foundation is a Swiss international humanitarian organisation founded in 2006. Fair Future and all its friends offer help and assistance to populations, communities, families, and individuals whose life and health are threatened by disease, food or water shortage, pandemic, epidemic, or natural disasters. Next: Malaria in East Sumba.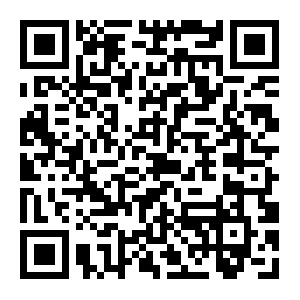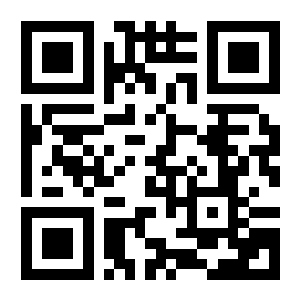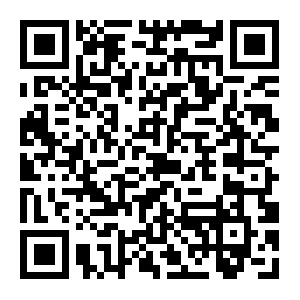 How Fair Future provides humanitarian, social and medical aid through articles that tell you what we do, how and with whom.
Wherever we operate, the cases and the environment are unique; for example, it regularly happens that we have to solve a problem intimately linked to a place, a village, a family, or a culture that differs from that of the village next door.
Preamble and short information: The latest news published by the foundation summarizes what we are doing now, how we are involved in our expertise and achievements, the progress of programs, actions in the field and all the other things we experience daily. All these articles are written by one of us, and all the images we take within the framework of our work. Thank you for your attention.