Working with us and be a part of the Change!
Find an exciting job with us at the Fair Future Foundation. The Foundation accepts trainees, students, nursing students or medical students as part of their internship
If you are creative, ingenious, open to the world, with strong social skills, not afraid to commit personally; you want to discover new horizons and new cultures and you have some time to give for a great and fair cause, then come spend time with us in order to change the world! (or at least, we can try).
Volunteering is to make a little "gift of oneself" is a also personal commitment, visit site .  The Fair Future Foundation and Action for Fair Future are very happy to inform you that they are looking for some volunteers, students, helpers and workers.
The Foundation wants to welcome all people whose first motivation is to serve the beneficiaries, people who can put aside their personal needs for a period of their lives.
Thank you very much to all of you for your kindness and your great support.
Working as Volunteer in our Base Camp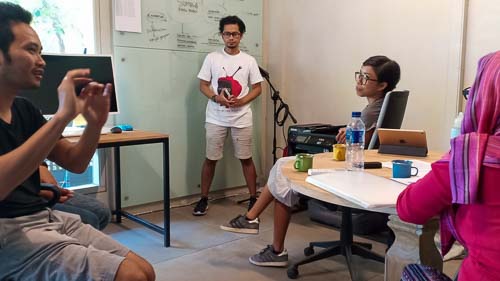 If you are interested in spending some time here in Denpasar, as part of the Fair Future Indonesia Foundation's activities, you are welcome. The tasks are related to fundraising activities, web design, graphic work, writing texts and presentations, interactions with our websites and animation of our social networks, doing some movies on Final Cut Pro. But also in order to share your ideas with our entire team, participate in all our activities of course.
Working as Volunteer on the field of our activities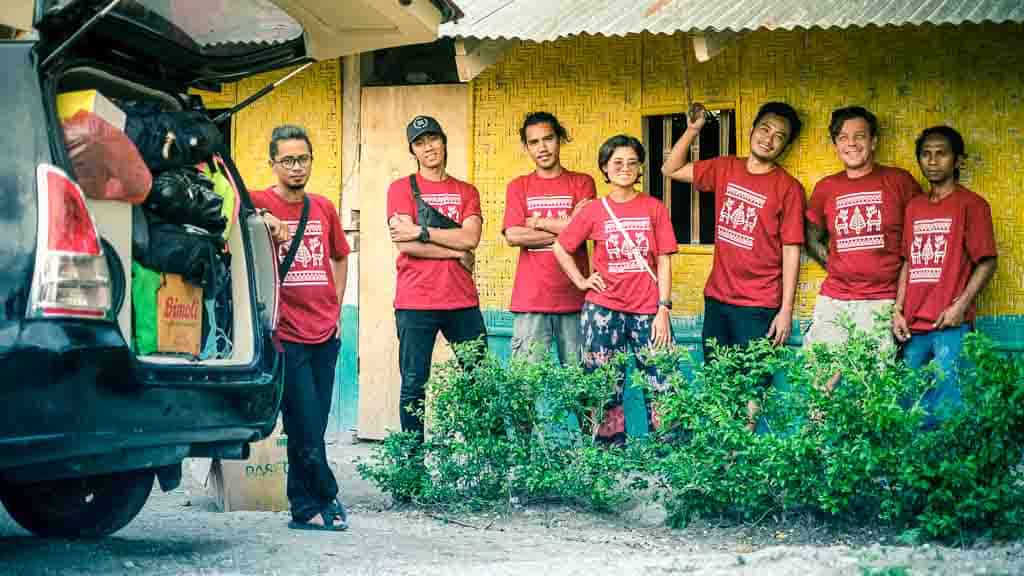 Working on the ground as a volunteer requires a lot of adaptability. Often the conditions are extreme: the heat, the humidity, the accommodation, the very different food and the lack of everything. It is, however, a uniquely personal experience that you can live with us. You have to be in good health and resourceful. We are looking for education, nursing or construction skills but do not hesitate if you have other skills that could help us!
Position related to an employment contract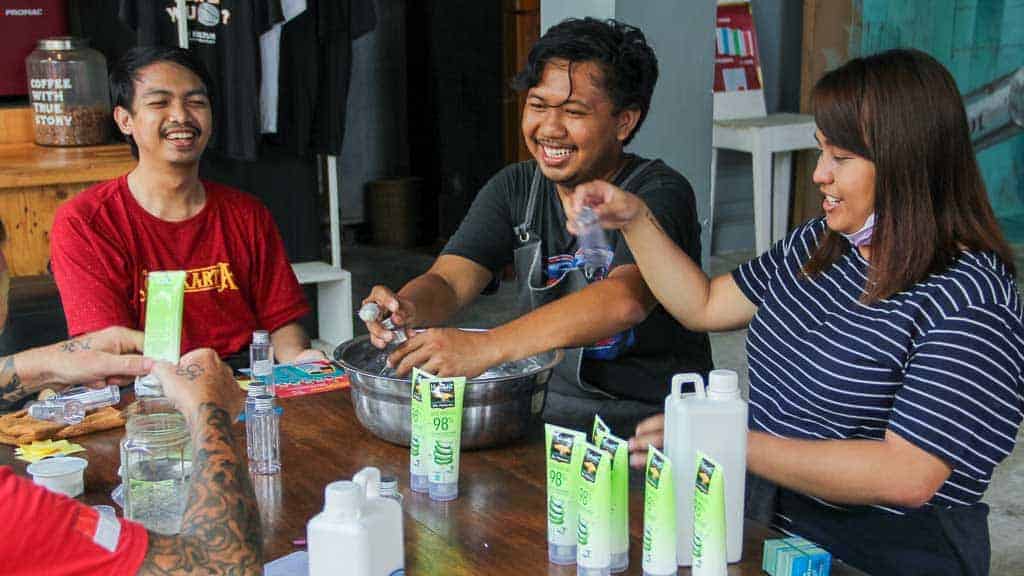 The foundation is sometimes looking for some specific skills to work with. These people have very particular profiles like specialists in programming, coding. But also editors, translators and administrative staff. The workplace is in Denpasar (Bali). For foreigners, a legal work visa is compulsory. In fact, the foundation cannot legally supply them. We, therefore, favour people with Indonesian nationality.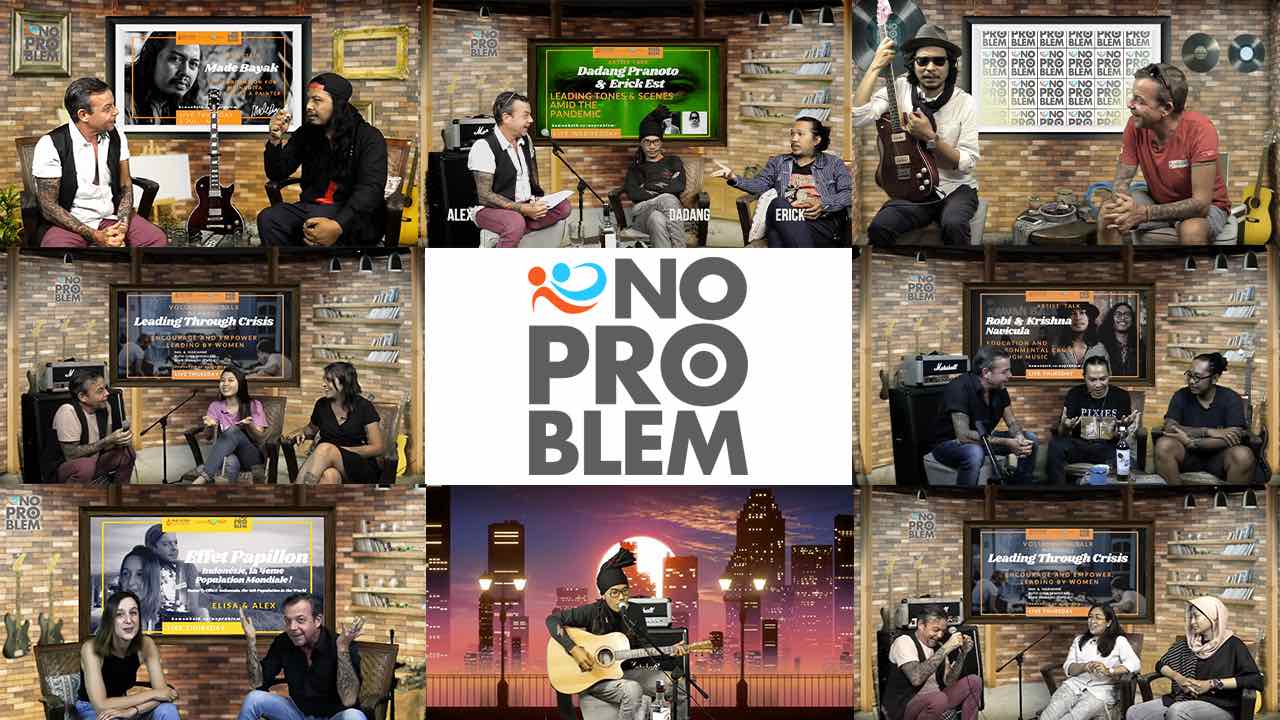 Let's give the floor to those
who wants to take it!
Thursday, August 6th at 4.15 PM WITA, let's give the stage to specials guests... We don't say more about their ID as it will be a surprise! See you soon Kawans!