Who are we?
Fair Future Foundation is a Swiss international humanitarian organisation founded in 2006. Fair Future and all its friends offer help and assistance to populations, communities, families, and individuals whose life and health are threatened by disease, food or water shortage, pandemic, epidemic, or natural disasters. Next: Malaria in East Sumba.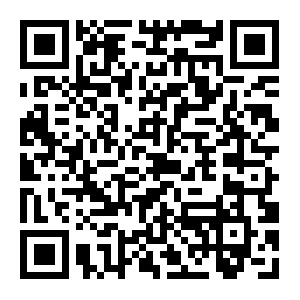 Medicines and medical equipment are sorely lacking to treat sick children here.
General medicines available are scarce and those to treat malaria and the epidemic associated with it are non-existent. Our medical teams – but also local medical centres – are running out of medicines. From then on, caring for and caring for many patients becomes extremely difficult, and giving appropriate treatment is impossible.
About this picture | Two children in a rural village in East Sumba smile because for the first time in their lives, they have access to clean water, January 2023.
©Elthon Rinaldi Halawulang - Contact / FFF-KBI
08.02.23 - We need to make this Deep Drilling Project at Laindatang, a reality!
Picture of the day:  It shows you a family from the village of Mabtakapidu/Laindatang, which like all the others, lives in the greatest destitution and extreme poverty. Malnutrition and infant mortality are high here. Yes, this is one of the situations we want to act on as quickly as possible, this is an urgent situation.
07.02.23 - How to preserve your health and those of others, if you do not wash your hands after going to the toilet?
Picture of the day: Wash your hands after using the toilet? This is one of the best ways to kill germs, prevent getting sick, and prevent the spread of germs to others. It's crazy how simple and effective it is when you have water to do it.
03.02.2023 - We donated Idr. 94,000,000.- this day, for various programs to access a healthier life