Malaria Emergency | In order to effectively fight the ongoing malaria epidemic in our region, our medical teams need vital resources such as medicines, rapid diagnostic kits, laboratory equipment and two microscopes. In addition, it is very important that we have access to impregnated mosquito nets and indoor spraying equipment (IRS) to prevent any potential infection. Thank you from the heart.
Contact Fair Future Now
Write to us, ask us, send us, get involved ... We will get back to you as soon as possible!
Home
Membership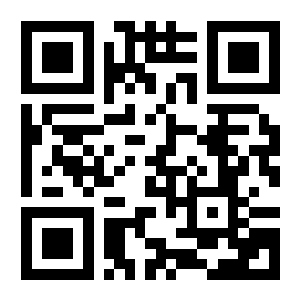 What does Kawan Baik mean?
So many people ask us what "Kawan" or "Kawan Baik" means... Reading the pages of our site, or the newsletter that Fair Future sends you a maximum of twice a month, you will wonder why we call you "Kawan" all the time. It's a good question and we totally understand that it's a bit of a mystery to all of you. Let's take three minutes, I'll tell you what it means "Kawan" friends.
So here's the explanation: "Kawan" means "friend" in Indonesian. When you add "Baik" to it, it means "my good friend". It's simple, isn't it?
For us, you are -Kawan+your name-, and you are part of all of us because, without you, nothing would be possible. I give you an example: I'm Kawan Alex founder of Fair Future and Kawan Ayu is the founder of Kawan Baik Indonesia.
That's what we all call ourselves here, and so you have your first Indonesian lesson Kawan!
Fair Future Headquarter – Main Base Camp
Fair Future Foundation, Kawan Baik Indonesia, Epi Production, Kawanbaik.co…
Jalan Amintasari 5b
Sanur Kauh
80228 Denpasar Selatan
Bali – Indonesia
Sumba Timur Socio-Medical Base Camp
Fair Future Indonesia and Kawan Baik Indonesia
Jl. S. Parman
Kampung Praikundu
87115 Kambera – Waingapu (NTT)
Sumba Timur – Indonesia