The most important work of all lives here in the areas where we are active is fetching water. You often have to go very far from the house to come back with dirty or not drinkable water.
What this image is about Kawan?
When there is no water on-site, and you have to fetch it, it is mainly women and young girls who take up their time and miss out on opportunities.
For women, the opportunity costs of water collection are high and have far-reaching implications. Having to fetch water drastically reduces the time they can spend with their families and care for their children, do household chores or even enjoy hobbies. For both boys and girls, collecting water can interfere with studies, sometimes even preventing them from going to school altogether.
Collecting water can harm the health of the whole family, especially children. If there is no access to water at home, even if the water comes from a safe source, the fact that it is transported and stored increases the risk that it will be contaminated with faeces before it is used.
Water Connections: Our teams are changing that; for years, we have been designing, manufacturing and supplying water connections to villages in ultra-rural regions. Fair Future improves life for tens of thousands of people.
Thank you for your interest and support, we love you.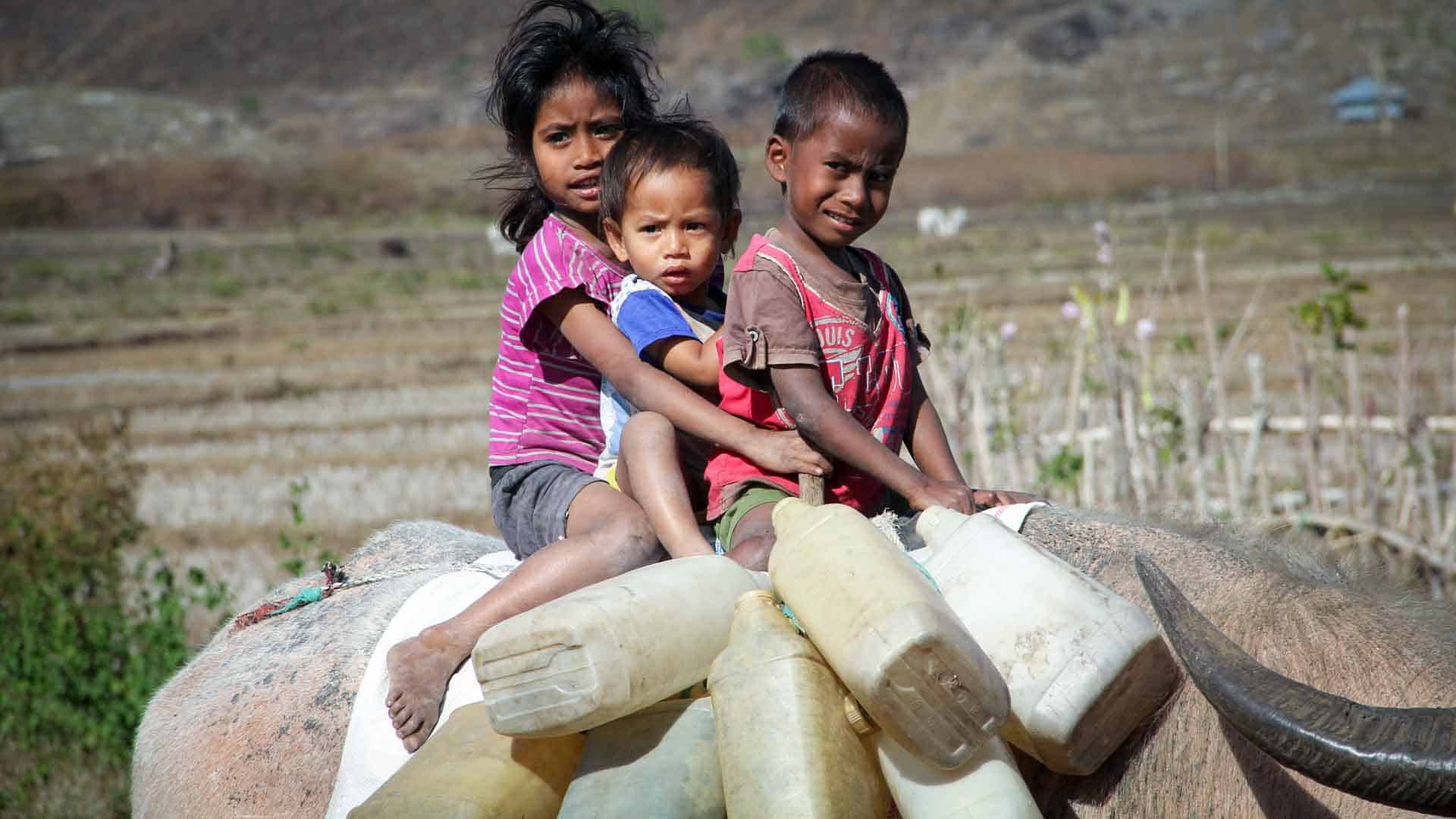 This Image is in 1920×1080 format. Click on it to enlarge it and see it in full size.