In Laindatang, people wash only once a month, are sick and don't have enough to eat and drink. All children suffer from being underweight, malaria or dengue. Come on, let's change that!
What this image is about Kawan?
This "Picture of the Day" shows you a thrilled woman because when we last visited the "Water Connections - Laindatang" Project site, we brought - thanks to the Truck of Life - several jerry cans filled with drinking water, or about one hundred litres. So everyone is scrambling to get a little. We shared this water with the villagers.
The Water Connections project, Laindatang Site, is one for which we also seek help. Laindatang is a village without drinking water. People only wash once a month, are sick and don't have enough to eat and drink. All children are underweight, and so are adults. We must act for these hundreds of people and give them access to drinking water. The project consists of drilling a deep borehole, building healthy sanitary facilities and two clean water storage tanks, of the ferro-cement type, with a capacity of 6,500 litres each.
Here Malaria, Dengue fever and infectious diarrhoea linked to the problems of contaminated water are wreaking havoc. After carrying out the feasibility studies, we are now ready to implement this project this month. Indeed, we are on the site now and would like to start this necessary project for the hundreds of people suffering from a lack of water in the region.
Thank you for your interest and support, we love you.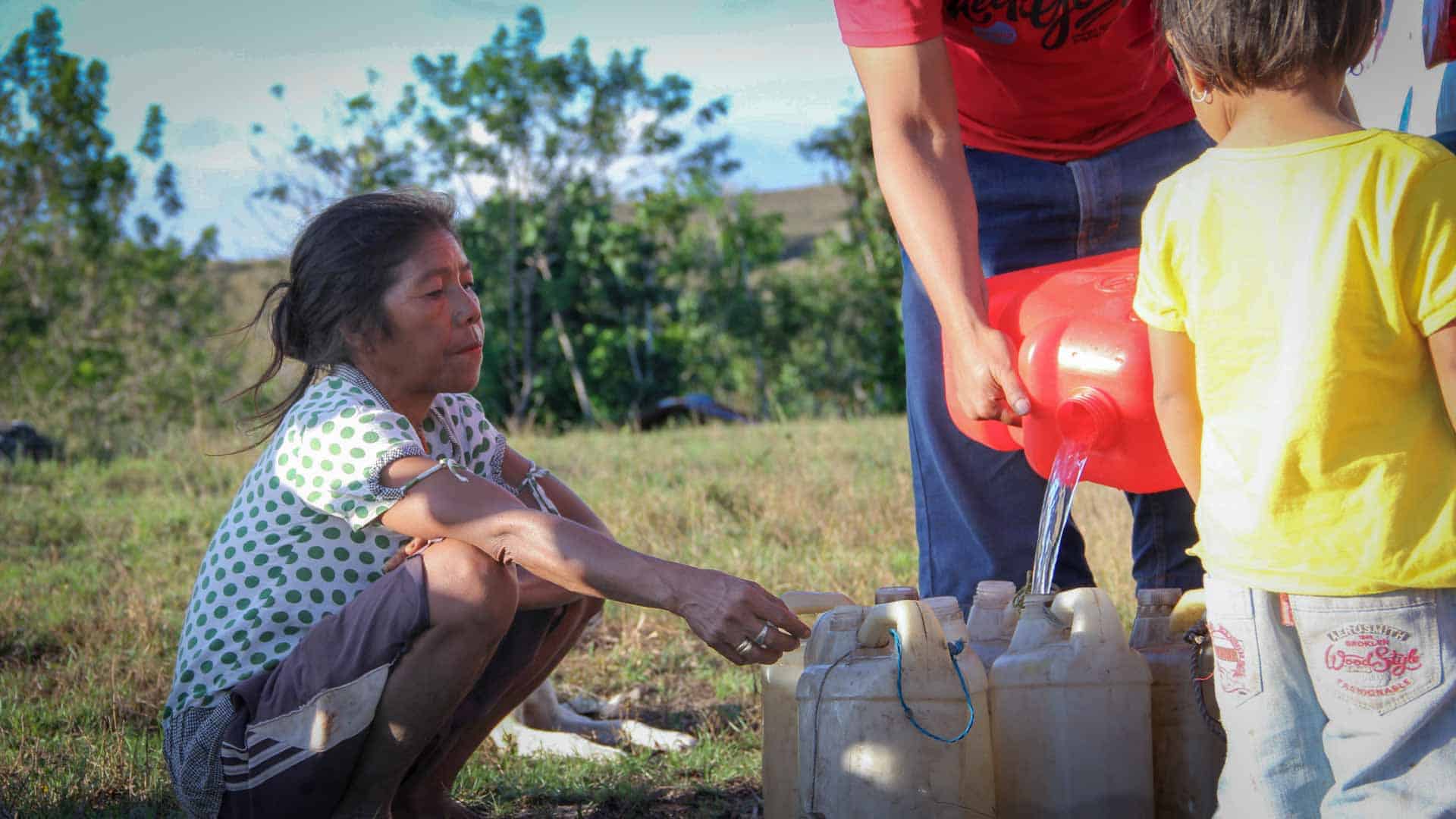 This Image is in 1920×1080 format. Click on it to enlarge it and see it in full size.