Can you imagine I don't think so! Thanks to the #waterconnections program, we have clean water to live on, but also showers, toilets and healthy food and drink here in East Sumba.
What this image is about Kawan?
This "Picture of the Day" shows you an adorable couple from East Sumba, the village of #mbinudita -who are not used to being photographed-. Beneficiaries of the #waterconnections program who have had access to toilets at home for a few hours. But not only toilets: They can shower there, wash their clothes, and create a vegetable garden. And most importantly, eat and drink healthily. No more getting sick from the water. No more spending hours on the paths to fetch a few litres of dirty water.
East Sumba is one of the regions in the world with the highest rate of malnourished children. Infant mortality due to lack of clean water and toilets is staggering. Our medical teams still spend much of their time giving medical treatment and medicine to people and children who don't have clean water to swallow. Or how to treat a child who suffers from diarrhoea by giving him tablets that he will have to drink with inedible water, the source of his illness? Say to cook the water? It has no wood; frankly, when you're thirsty, you drink what's there.
But here, things have changed dramatically. Over thirty healthy sanitation facilities and over forty clean water tanks have been built for these almost 280 #rebuildmbinudita families. Every week we see new vegetable gardens created, many more children going to school, including young girls, and more mothers looking after their families instead of walking for hours to fetch five litres of dirty water.
Thank you for your interest and support, we love you.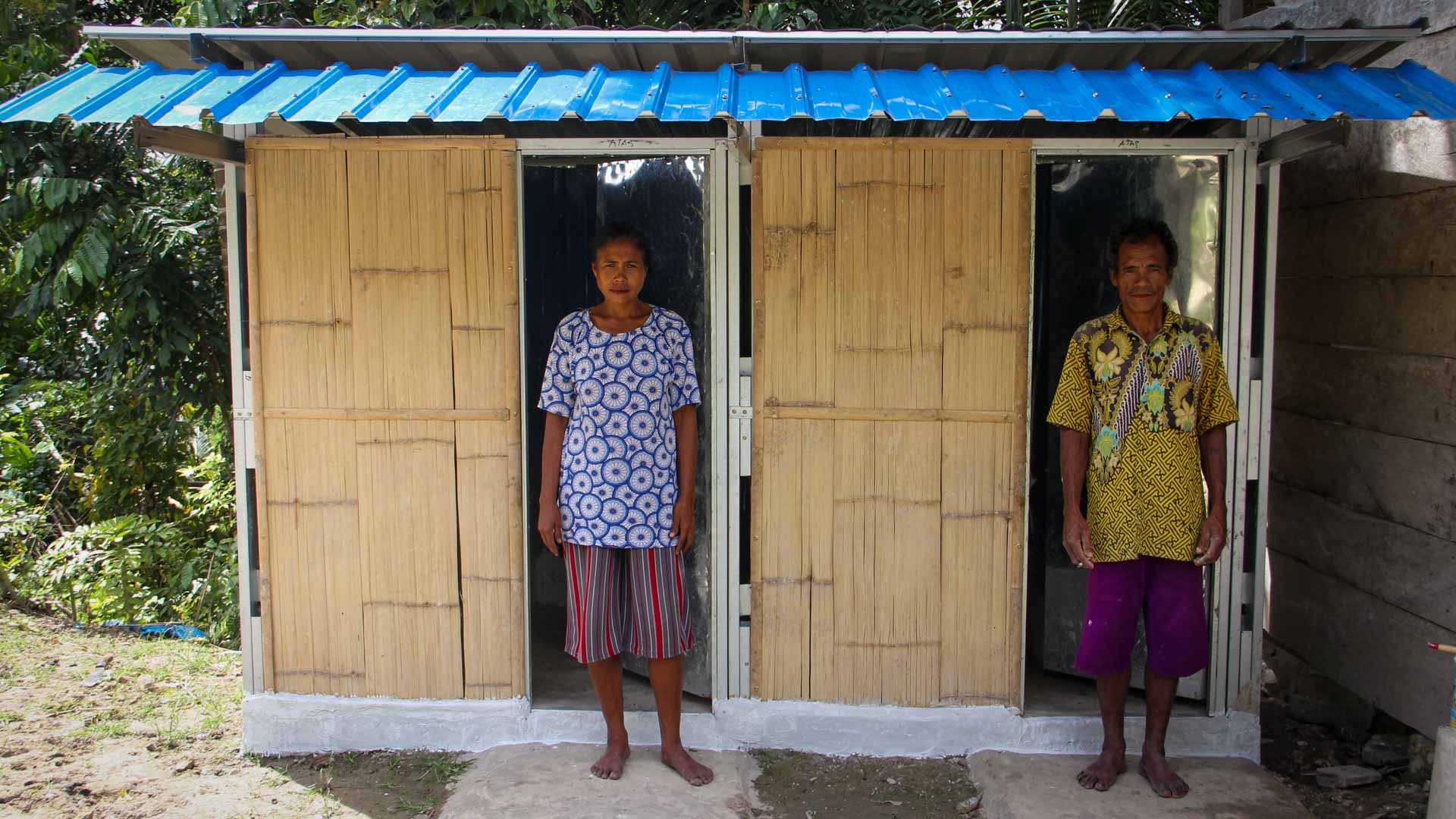 This Image is in 1920×1080 format. Click on it to enlarge it and see it in full size.