This "picture of the day" shows you what a traditional hand-dug well looks like in an ultra-rural area of East Sumba. Mostly shallow, often dry, and its water is a health hazard.
What this image is about Kawan?
This "picture of the day" shows you how families manage to have water at home for eating, drinking, bathing, taking care of children, watering livestock and animals, and watering gardens.
The vast majority of villages in this region, where Fair Future and Kawan Baik have been operating for so many years, do not have access to clean water, among other things! This well, dug by hand by the villagers themselves, is about 15 meters deep.
Most of the time, it is dry, or when it has water, it is of a colour that does not encourage consumption. It can be brown, beige, or chocolate, even with a little "consistency, thick" when there is little water in the well: This is because of a mixture of soil, sediments, bacteria and others microbes which reproduce there favourably. Or, it can be really white because the level of limestone is too high. In all cases, and of all colours, this water is bad and, in the medium term, dangerous for the health of families.
Thank you for your interest and support, we love you.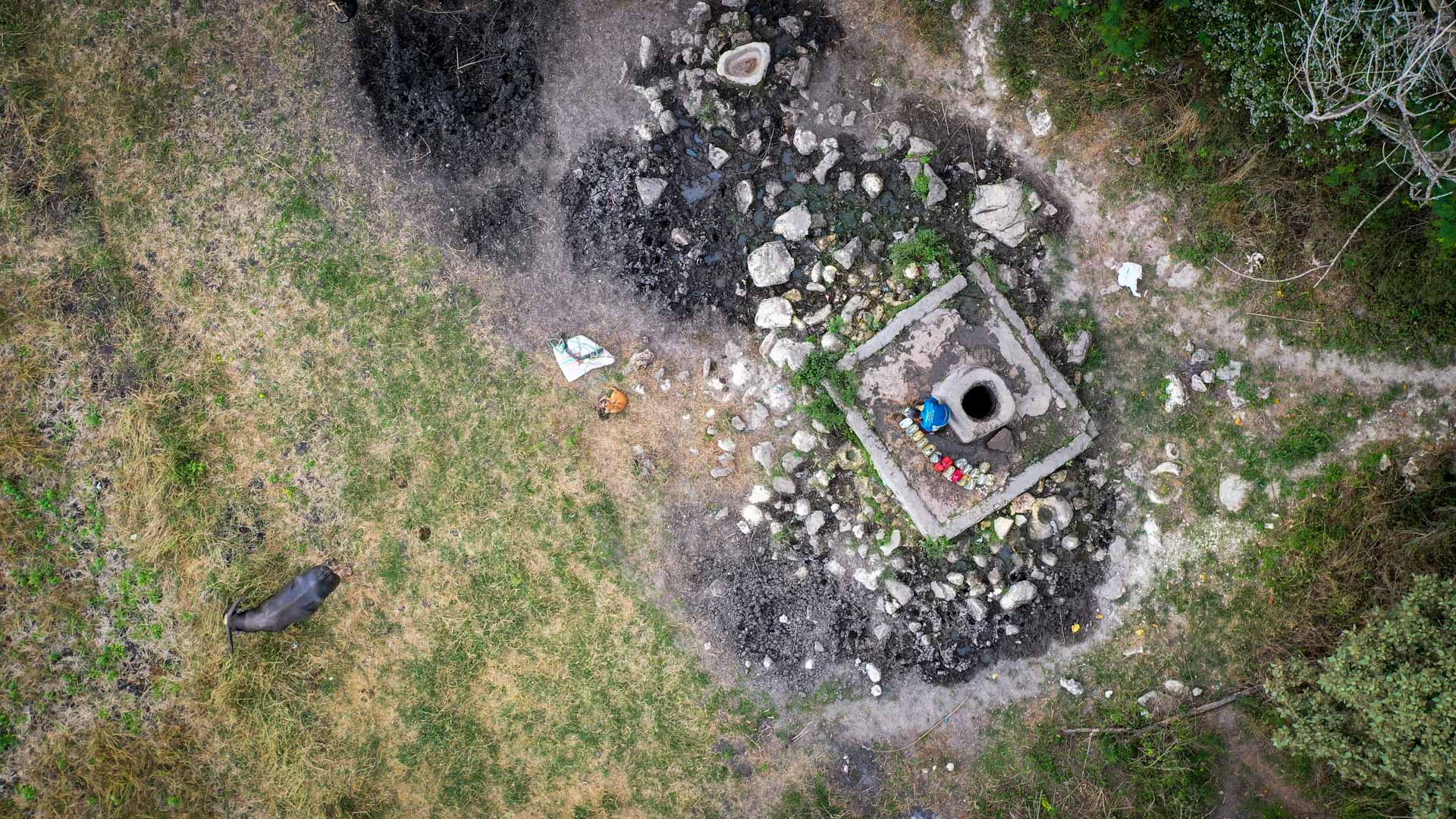 This Image is in 1920×1080 format. Click on it to enlarge it and see it in full size.