Actions reports
Reports of actions that Fair Future carried out throughout the year. What, for whom, how much it cost!
Reports for each project or action developed and implemented by the Foundation
Learn about each project we have set up. Location details, number of beneficiaries, completion dates, budgets, accounts, and activity reports.
Through the publication of its action reports, Fair Future wishes to record the evolution of its actions, programs and projects in rural areas, to make them accessible, fun, and of course, also totally transparent.
All of the projects documented below all had a common goal when we implemented and completed them:
"-Allow people of all ages, living in rural areas, deprived of the essentials of life such as access to health and medical care, education but also to school, water and drinking water, electricity, people affected by epidemics, pandemics or man-made or natural disasters, for example, to access a better, healthier and richer life in everything…"
The Foundation also announces the launch of a reflection aimed at setting up new projects for the next 5 years. In particular, those on which we are working and which are related to access to basic medical care, drinking water and a source of electricity in order to read, study and increase the capacity for development economic.
Giving the means to villagers in ultra-peripheral and very rural regions to access first aid is a program that is currently underway. Also, we invite you to make proposals to us so that each family can have water, a light bulb and innovative means of energy supply.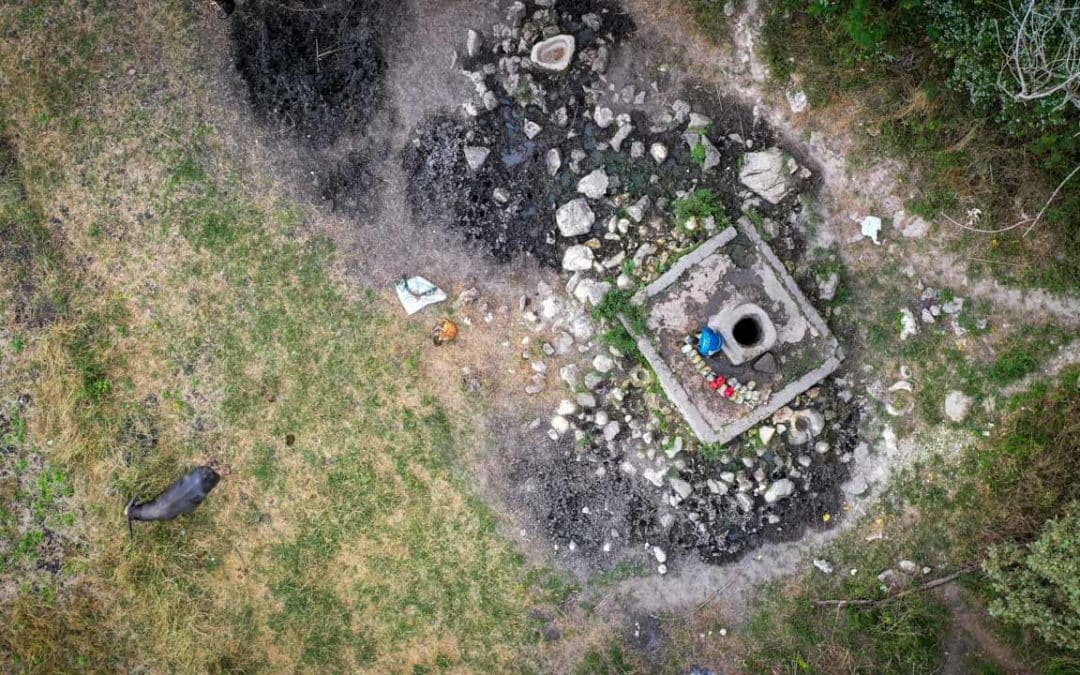 This "picture of the day" shows you how families manage to have water at home for eating, drinking, bathing, taking care of children, watering livestock and animals, and watering gardens.
The vast majority of villages in this region, where Fair Future and Kawan Baik have been operating for so many years, do not have access to clean water, among other things! This well, dug by hand by the villagers themselves, is about 15 meters deep.
Most of the time, it is dry, or when it has water, it is of a colour that does not encourage consumption. It can be brown, beige, or chocolate, even with a little "consistency, thick" when there is little water in the well: This is because of a mixture of soil, sediments, bacteria and others microbes which reproduce there favourably. Or, it can be really white because the level of limestone is too high. In all cases, and of all colours, this water is bad and, in the medium term, dangerous for the health of families.
read more