What are they saying about us Kawans?
Some articles, press reviews about the Foundation
It is thanks to the press, the media of all horizons that we can show what we are doing!
The foundation is lucky, we never had to contact the media for an article or a documentary. They always came by word of mouth, and when they arrive, it's always a time of great stress for all of us. We always want to do well, to show the maximum of our capacities to transcribe in a few words or a few minutes of image our daily work.
All the television crews, journalists and photographers we have welcomed have all left us with beautiful memories. We take this opportunity to thank them with all our heart for their visits, words, images and all that they have brought us.
Published February 13th, 2019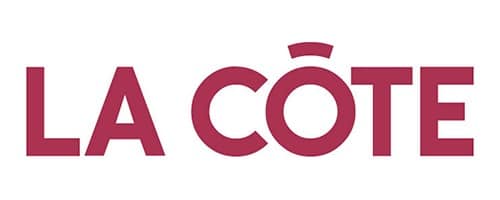 A nice press article about Alex Wettstein and its work, is life, its concerns!
Published August 8th, 2019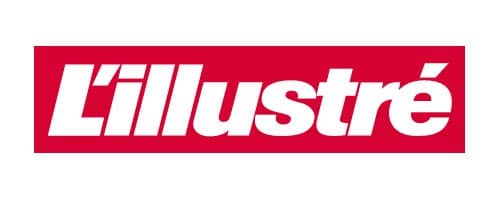 Press article about our medical activities and the hospital we build with Bali Sari Foundation
For years, the foundation has fought to create original self-sufficiency solutions.
In this sense, we are happy to inform you that we have created a brand of fair trade products called "Kawanbaik.co".
An auction site that participates in the foundation's concept of self-sufficiency! 33% of sales are for the benefit of our social actions!
A store that only sells products from local art and crafts, and which supports artists and producers in an equitable manner!
Ideas for activity projects, to inspire all those who are looking for solutions, who want to create... Together, let's boost the economy!